In a world where we're always chasing the next indulgence, the next over the top adventure, food, product, it's sometimes good to just stop, relax and detox for a while. It's even better if we somehow manage to include that detox into our daily life. Huel brings to market a full line of healthy detox and meal replacement products guaranteed to not only give you a perfect start to the new year, but also keep your healthy and nourished anytime regardless of where in the world you find yourself.
There are a few things that stand out when it comes to Huel apart from the high quality ingredients used for each one of their products.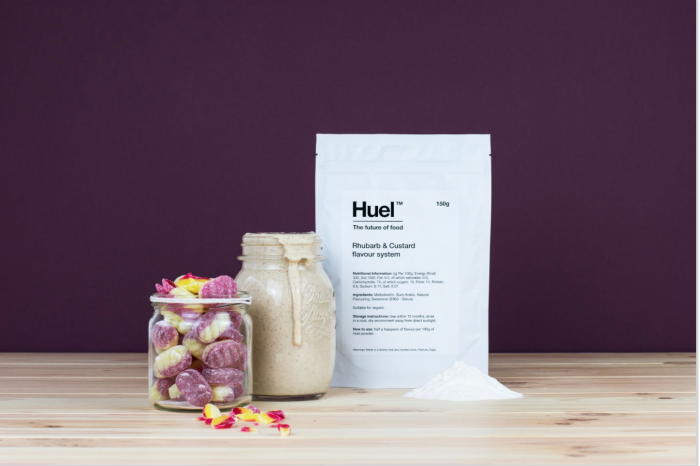 © Huel
It can be used for cooking. For anyone who might be over the idea of drinking their meal in the form of a shake, Huel can be used in delicious recipes, all of them available on the Cooking with Huel page of their website. And if none of those recipes seem inspiring, there's always the option of getting overly creative in the kitchen and seeing what comes of it.
It's perfect for anyone who's vegetarian, vegan or is dealing with gluten sensitivities or even Celiac disease because it comes in a gluten-free version.
You can skip your multivitamin. Because Huel offers such a complete meal, you don't have to worry about taking extra vitamins and supplements to make up for the lack of enough nutrients in your food.
It can be used for both weight loss and weight gain depending on your goals, while always keeping you healthy and in optimal shape
For anyone who pays extra close attention to their nutrition, it makes counting macros incredibly easy. Huel is set at the ratio of 37:30:30:3 respectively; 37% of the energy comes from carbohydrate, 30% from fat, 30% from protein and 3% from fiber.
It's free of most allergens, which makes it suitable even as a meal supplement for pregnant women or people with allergies.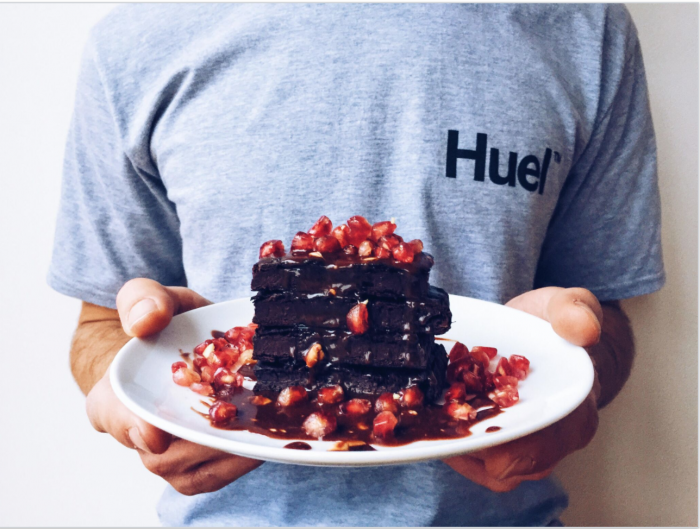 © Huel
It makes it incredibly easy to not only get the proper nutrition, but also make sure you're eating the perfect quantity needed. 69% of adults are overweight or obese, 29 million people have diabetes, and over 86 million people are classed as borderline diabetics. For many people, this isn't through lack of knowledge or will, but just simple lack of time to prepare the food. Huel helps with this. Instead of being forced to eat an unhealthy ready meal or fast food on the go, you can eat a cheap, quick, tasty and healthy meal.
It's pH neutral. If you follow the acid-alkaline (pH) diet approach, the pH of Huel is 6.54 making it of 'neutral' pH.
In other words, it's a super food for the super human inside each of us.