Solo trips are not always lonely. Sometimes they are full of adventure and creative power, sometimes they are journeys of discovering or rediscovering that place in your heart that just makes you come alive. But taking a solo trip takes courage. Apart from the simple questions and planning accordingly, there is a tremendous decision that comes into play, the decision to take life into one's hands and embrace adventure as part of it.
Whether you're choosing Bali, Europe, South America or just a quick weekend trip a couple of hours away, there are some luxury ingredients that can turn a solo trip into the trip of a lifetime regardless of the destination of choice.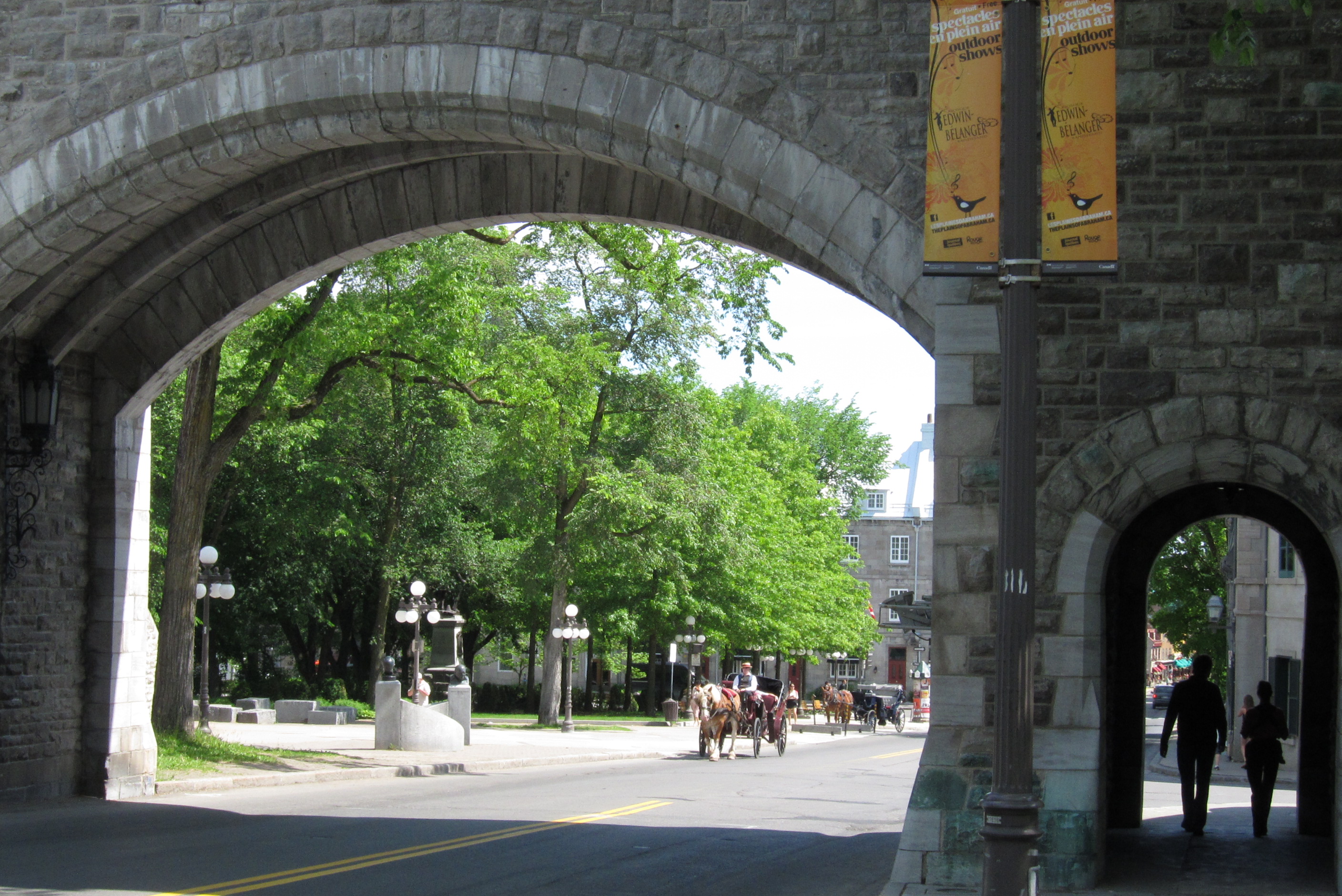 © Solo NY
Luggage
Picking the right luggage is always an adventure or a challenge depending on how you look at it. It has to be light enough for easy lugging around, yet roomy enough for everything you need and hopefully have enough compartments to separate everything that needs separating.
For this we picked the ultimate backpack, the one G.I. Jane would have loved if she wanted luxury, usability and performance at the same time. The Solo Altitude Backpack is that perfect combination of a light performance backpack that can easily transition from a flight to roaming the city without adding too much bulk to your trek. The urban-inspired colors, lightweight parachute nylon, and protective compartments for a full fleet of electronics and that extra sweater, just in case, make the Altitude Backpack the go-to bag for the most extreme city excursions as well as those off road adventures.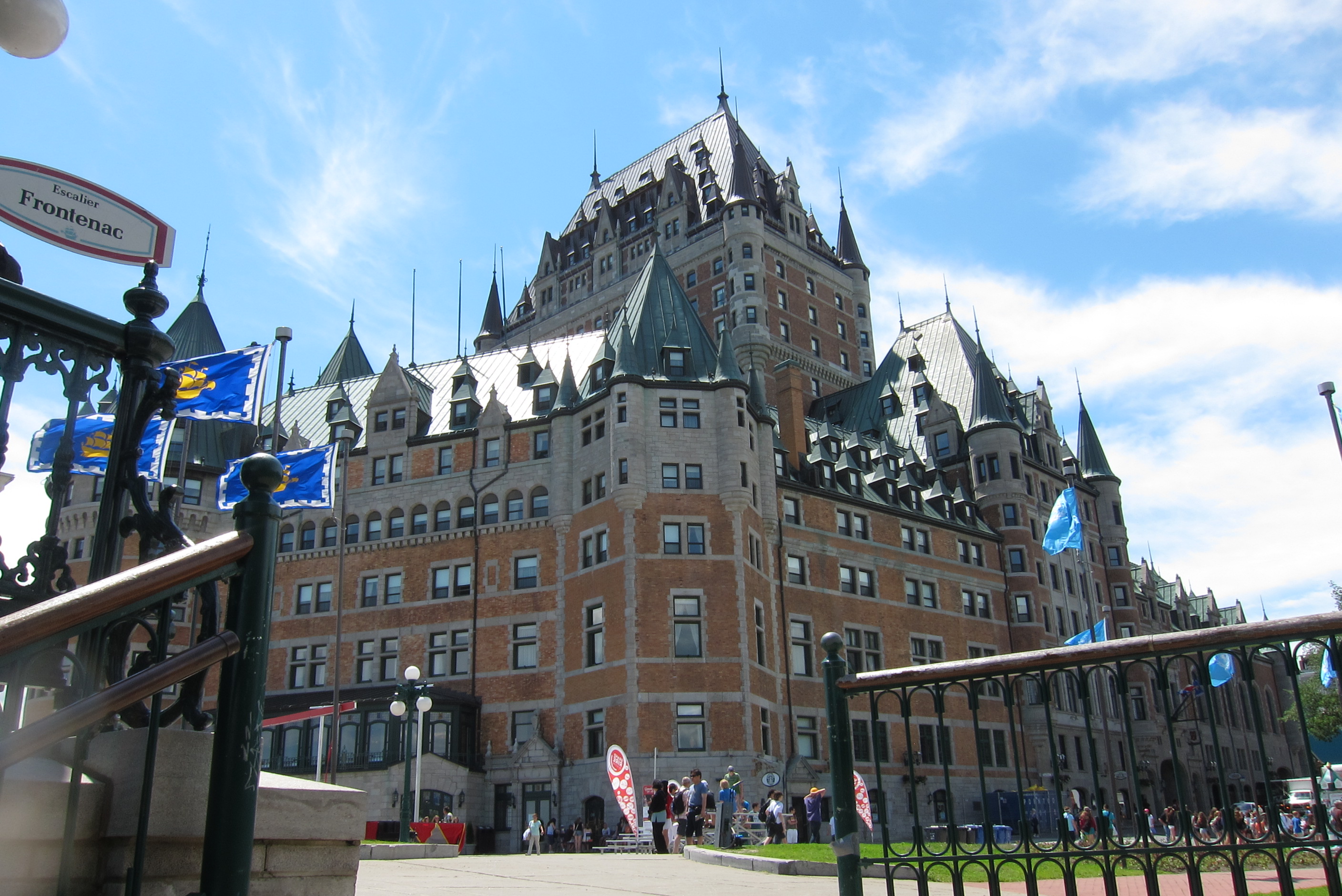 © Away
For a carry-on, we went with Awayas it was the best choice for a lightweight, compact yet roomy luggage that's TSA and cabin approved. It's unbreakable, guaranteed for life and has a battery pack built-in, but easily removable, that can keep your electronics going on the go. It comes in a variety of colors and a scratch proof outer case that will keep you looking sharp no matter where you travel. It comes with its own laundry bag to make it easier to separate your super clean clothes from the already worn ones and a compression system what allows you to close the zippers of an overstuffed back without having to get all creative and sit on top of it.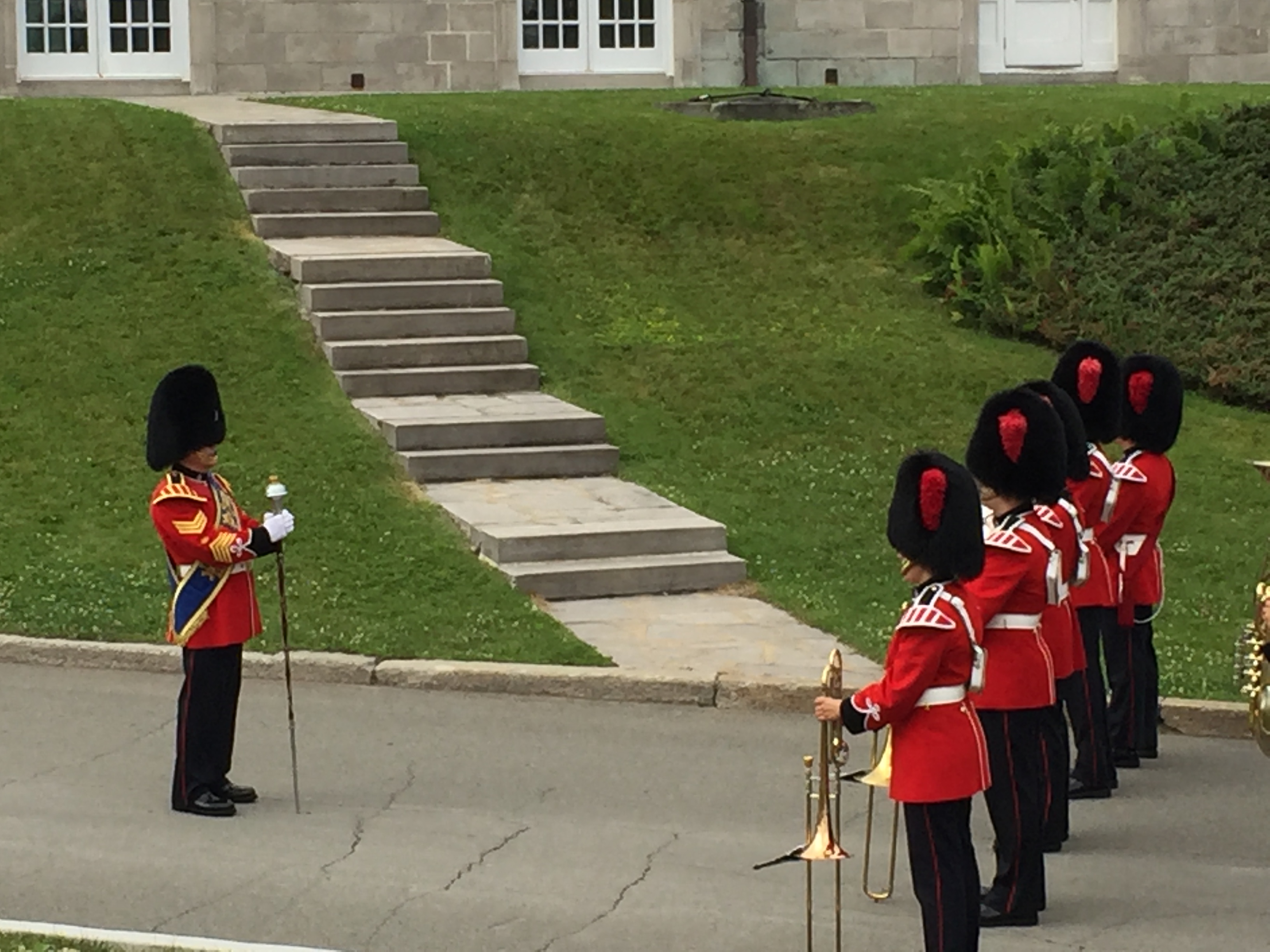 © Jabra
Accessories
Tangled cables are so 2017, which is why our choice for earbuds for the travel adventurer are the Jabra Elite Sport Upgraded, which can be used at the gym, on the go, while running or jetting around the city or even on a plane when you're looking for some peace and quiet. With just the touch of a button the Jabra Elite Sport Upgraded can take you from being aware of your surroundings with hear through to blocking out the surrounding sound to keep you in the zone. Plus they have a secure fit that guarantees they won't fall out no matter what activity you're engaged in.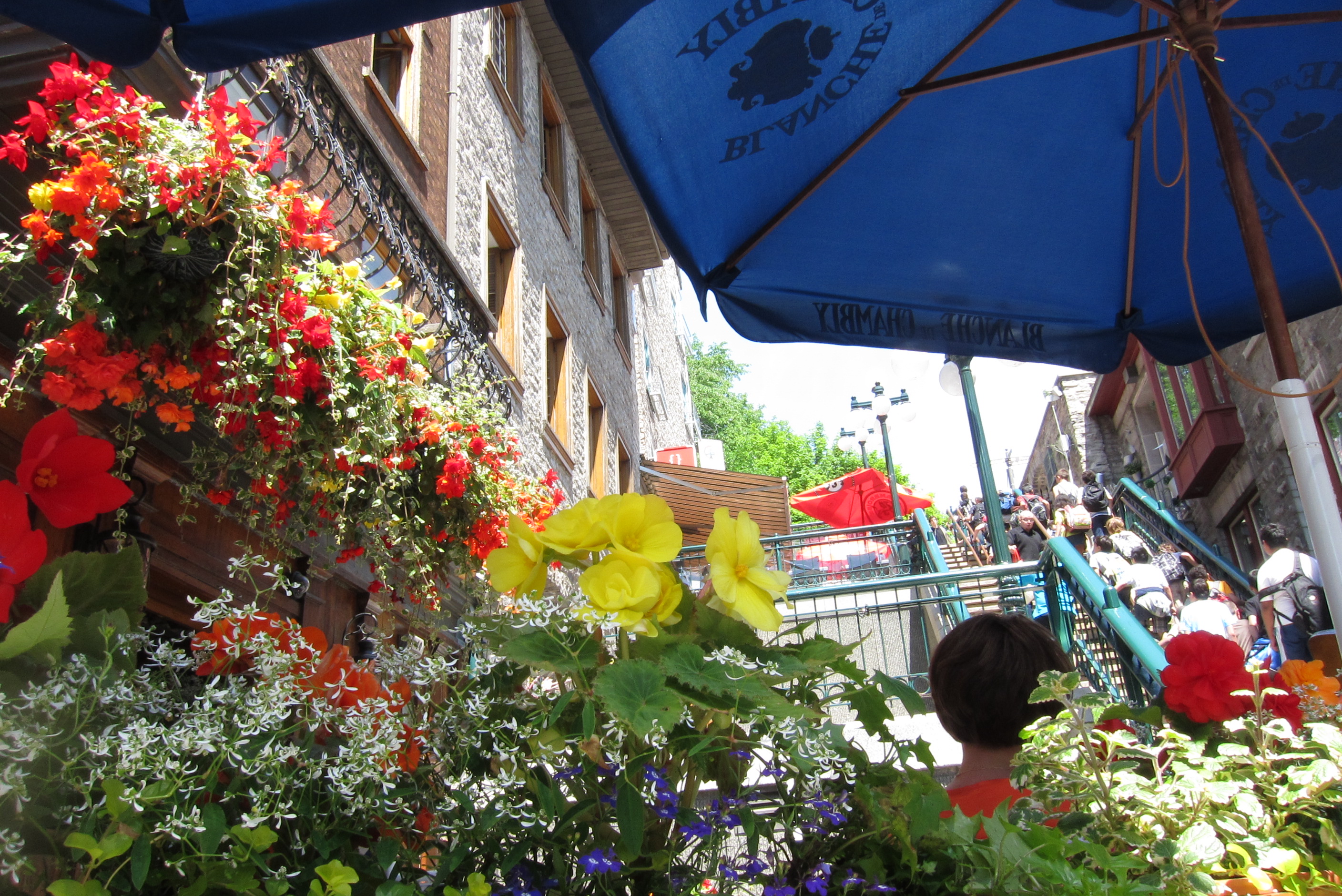 © Mission Workshop
Clothing
There's nothing like a multifunctional jacket to keep the solo trips warm, yet at the same time not take up too much space in your luggage during the warm days. TheMission Workshop Torre Wind Pro a this high-performance hoodie is made from Polartec® Windpro® Hardface®, one of the most advanced and luxurious knit fabrics ever made.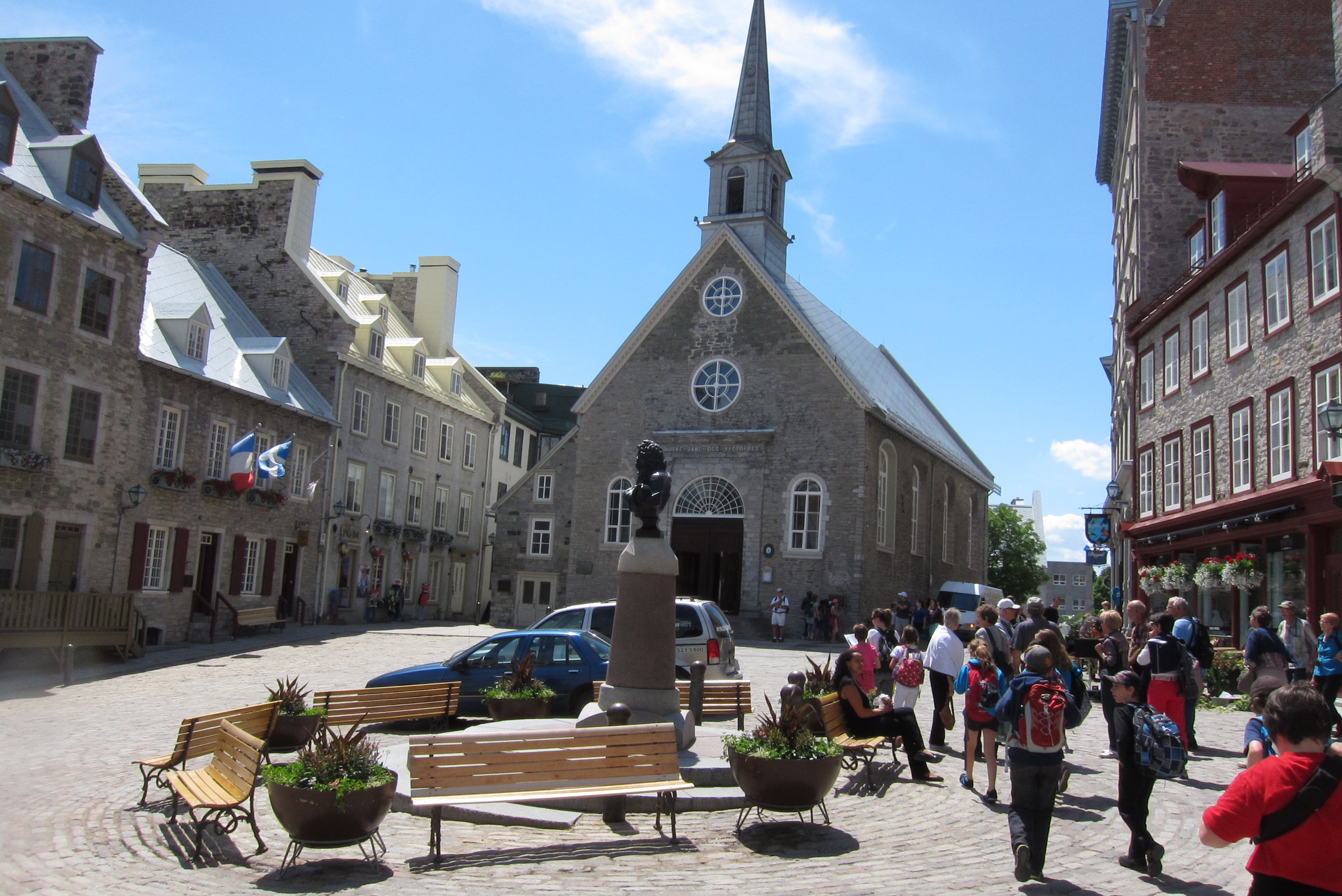 © Kinross Cashmere
The Kinross Cashmere Jacquard Poncho is the perfect overall to use on flights, when cruising around the city, or even in the countryside. It's light, warm, comfortable, made out of cashmere, it's the perfect "live-in" design to bring a touch of comfortable, natural, soft luxury to the every jetsetter.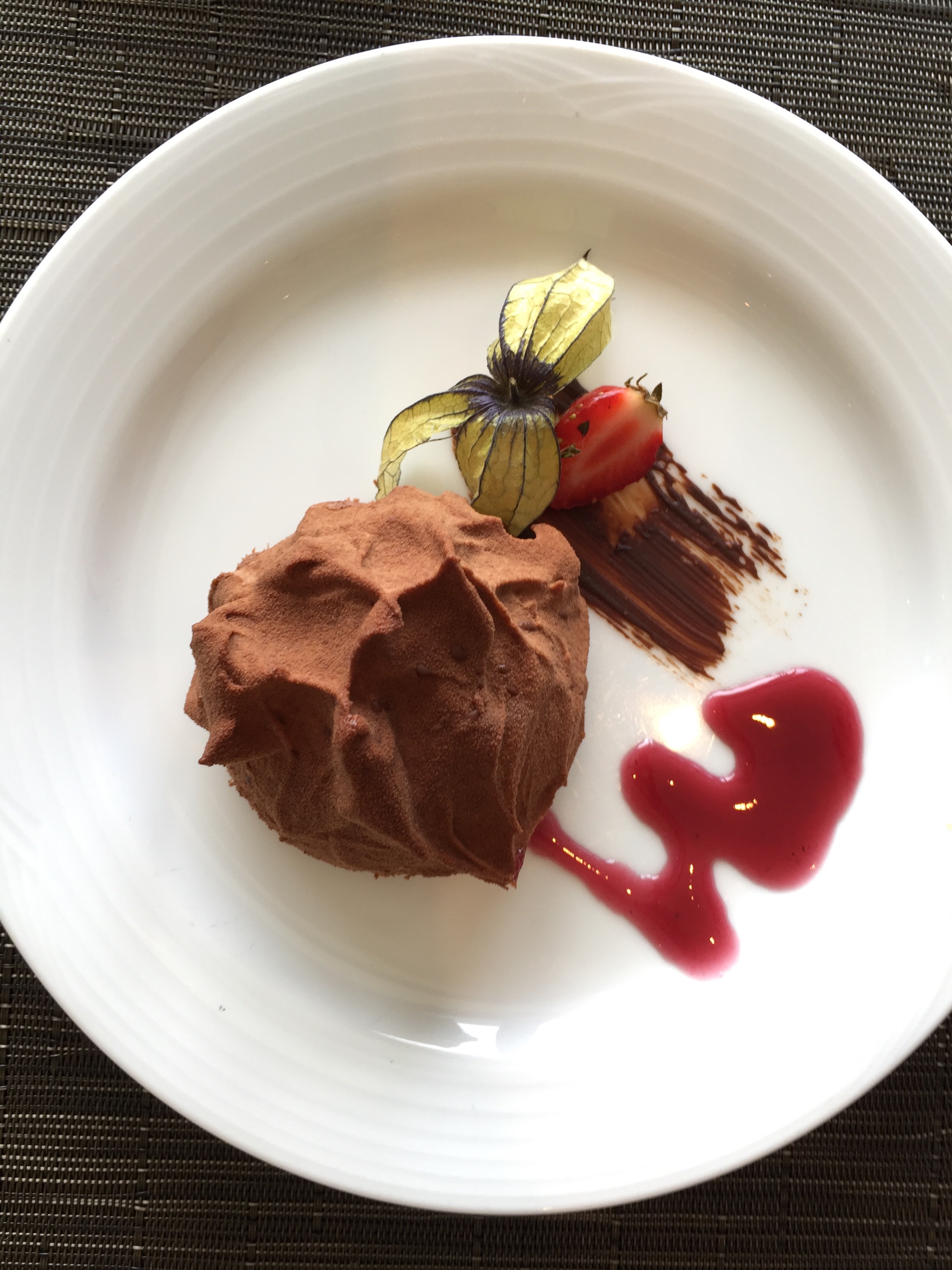 © Betabrand
Betabrand makes any trip even more comfortable, by bringing forward a pair of jeans designed specifically for travel. Made out of figure flattering denim twill, the Betabrand Travel Jeans and all the features of your favorite jeans, plus the comfort or ultra soft and flexible fabric and hidden zippered pockets front and back. They are stretchy, lightweight, packable, durable, wrinkle-resistant, quick-drying, and, of course, stylish.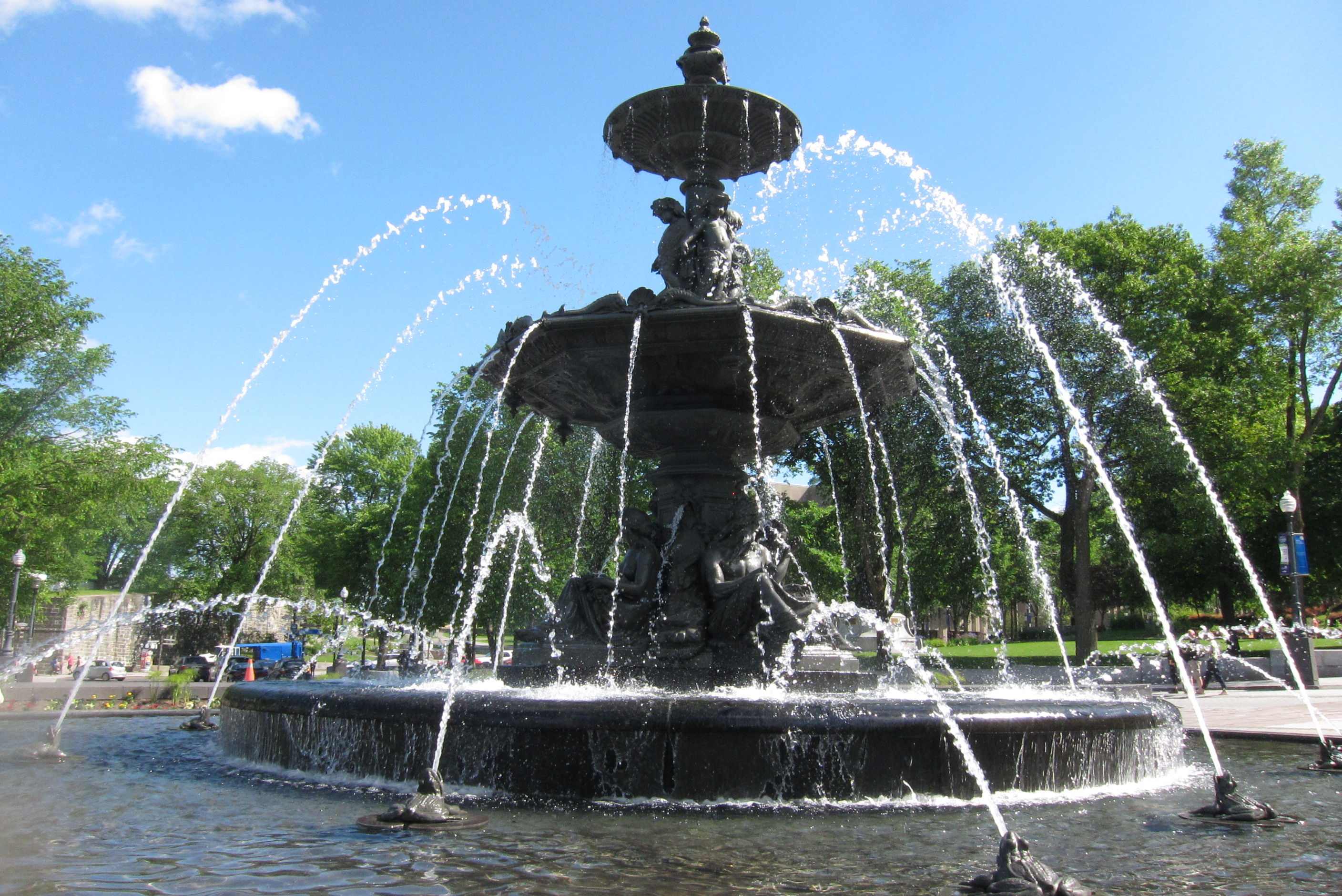 © Lissom
The Lissom Shoes are those perfect everyday shoes that mold to your foot. They're light and comfortable enough to be worn on long flights as well as on long walks. Go ahead and wiggle your toes with these perfect shoes, designed to be super light and super flexible. This unstructured design enables you to move more freely and wholly in line with the natural move­ment of your feet. No more blisters, sore and swollen feet.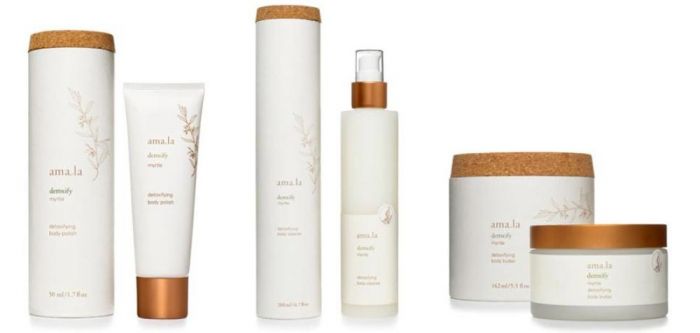 © Amala
Beauty
Traveling to different climates and plane air conditioning can wreak havoc on your skin. Every day a new product pops up in the skin care marked claiming eternal youth and beauty and making us spend even more money on our skin care routine. While it's hard to figure out which ones are really worth the price and which ones are just expensive whims that really do nothing to change our skin, the new Amala skin care products are gentle on your skin, keeping it clean, hydrated and soft no matter what timezone you're in or what climate awaits you at the destination.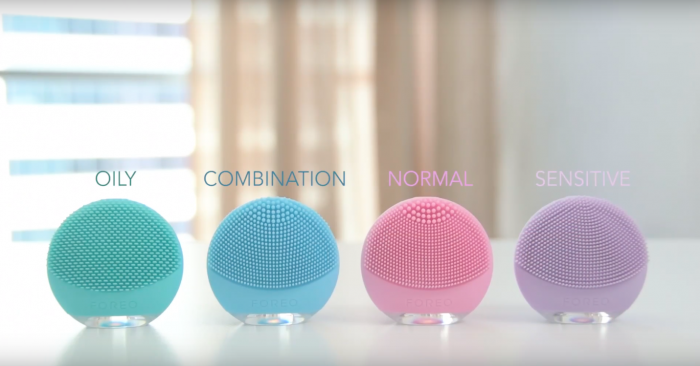 © Foreo
And just to make sure your face stays in perfect condition, regardless of where your adventurous spirit takes you, we've paired it with the Foreo LUNA go is the perfect skincare device for smooth, healthy-looking skin. Designed specifically for travel and for those people who are always on the go, the Foreo LUNA go facial brush is as small as a cotton pad, compact and lightweight and will help you prevent breakouts and signs of aging anywhere, any time.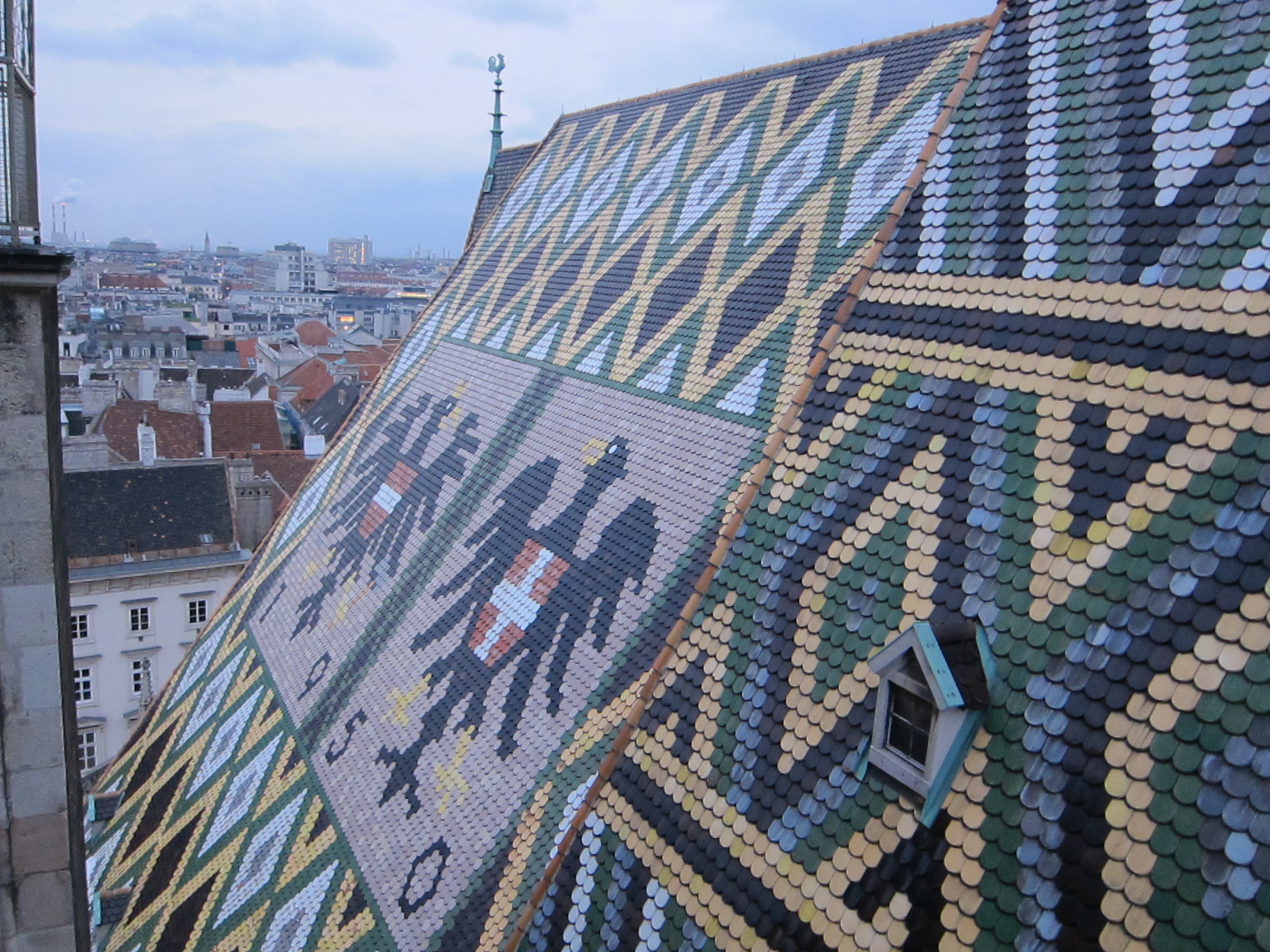 © AquaVault
Staying Safe
Probably one of the most important things while traveling is making sure your valuables are safe. AquaVault makes that possible with an entire line of water-resistant and slash-resistant accessories to make sure all your important things stay protected. Our favorite is the AquaVault Waterproof Float Case, which not only keeps your phone safe from water and dust, but also allows you to take underwater photos and videos. The case floats in water and it comes with a strap, so no more having to dive to the bottom of the pool (or the ocean) to get it.