Antiques make a great addition to any home. Although you may have more modern taste when it comes to decor, even a few older pieces can add a depth to the space. Mixing in antique items can be a challenge though. It requires a creative touch to make the look work. Use these tips to work antique items into your living room's decor.
Choose One Small Piece

When it comes to adding antiques to your spaces, sometimes, smaller is better. Antique vases or other items may pack a large punch when it comes to design. Instead of having to worry about one piece overwhelming the room, you can simply add a single antique piece to the space and let it shine. For example, a desk or dressing table, may add a great deal to a bedroom that has a more modern design overall.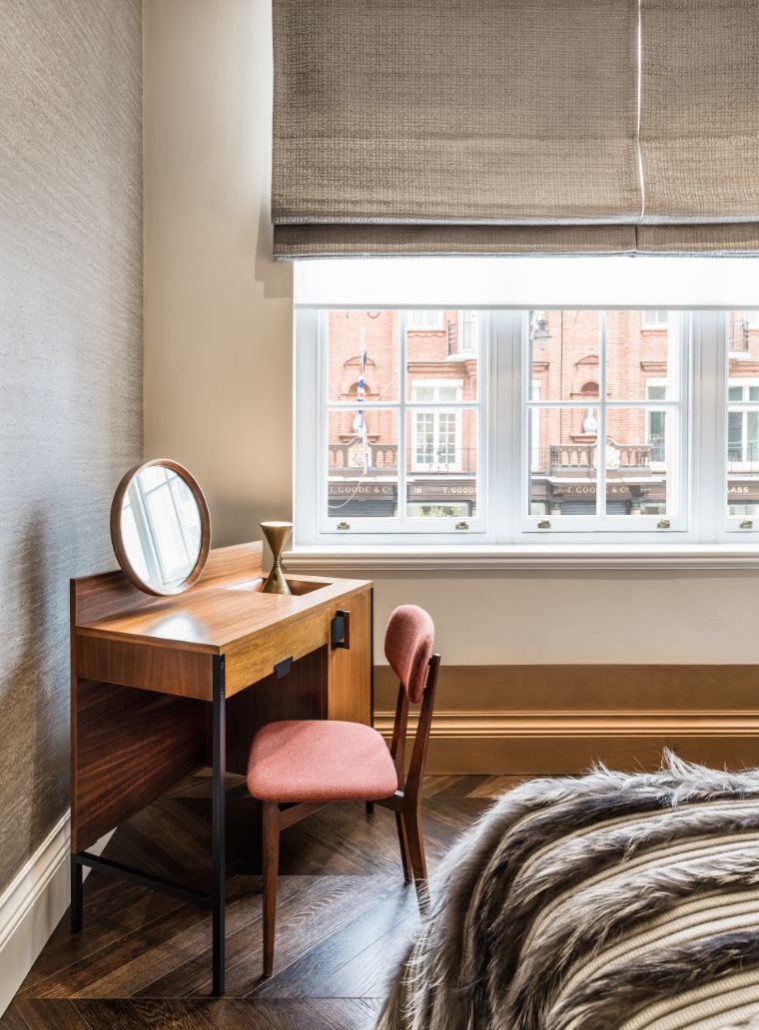 Mix and Match Styles
Not everything in your house has to match and antiques can be a nice contrasting item. If you're struggling to make antiques work or build a cohesive design, then you may want to use the services of an interior designer. We at Shalini Misra specialise in luxury interior design and work with clients to create spaces that meet their functional and aesthetic needs.
Consider Antique Rugs
Although you may already have antiques that you want to incorporate into a space, rugs are a great way to add some depth to a room with an older piece. Think about how you can add an antique rug to a room that wouldn't benefit from any more furniture. The rug can ground the room and it's also a good way to add some colour if the rest of the space is fairly monotone. You'll also find that rugs are easier to clean than carpet and you can remove the rug as needed.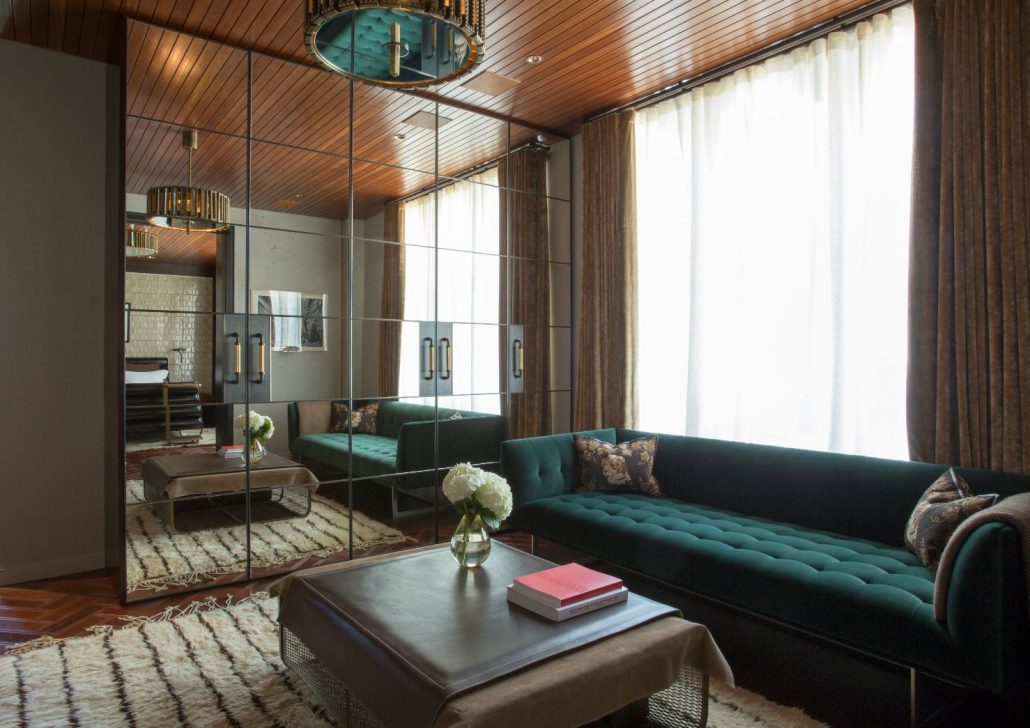 Add Antique Lighting
When it comes to lighting design, many of the more modern lights have been made to look antique already. Give your home an authentic chandelier or antique lamp. Floor and wall lamps are great accents that will fill out a room nicely without overwhelming the rest of your design. You can also use subtle LED bulbs that will emphasise the vintage look.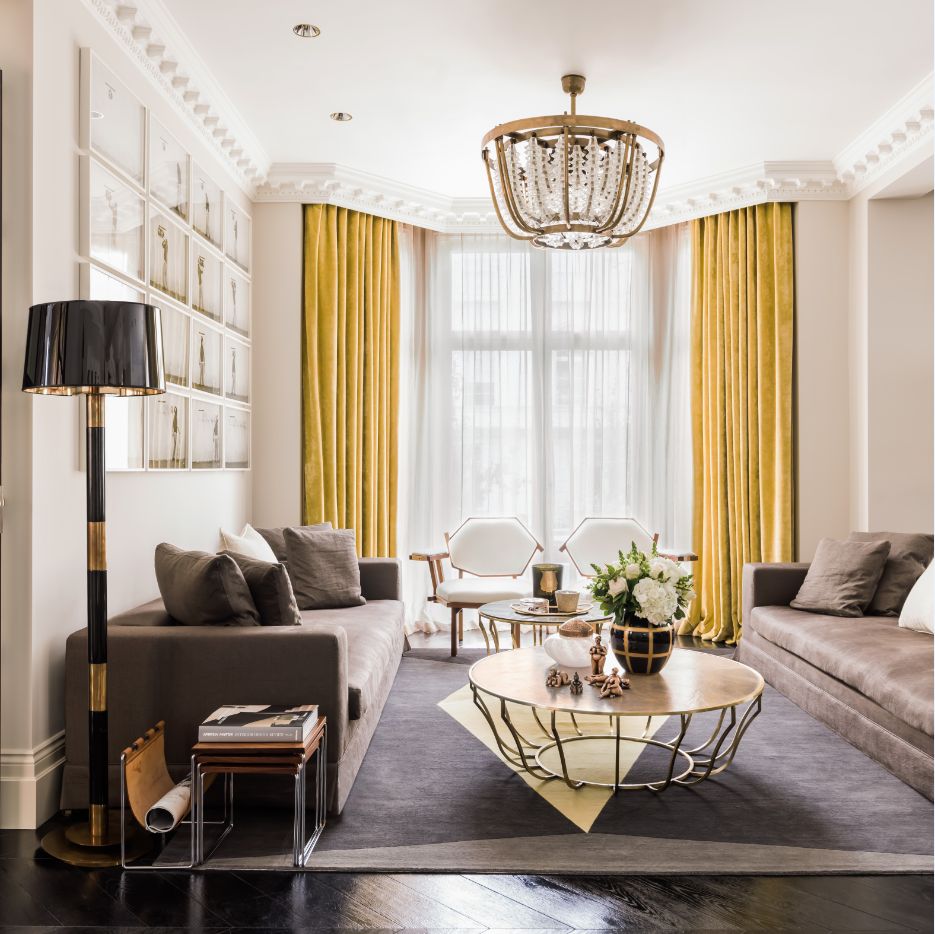 Renovate Antiques
Although antiques are best left in their original condition, they may work better in your space after a little restoration. If you have antiques that have been damaged over time, then you may want to consider using an expert in antiques to restore them to their original glory. You can also use this opportunity to make them fit better into the available space. For example, older furniture may need reupholstering. You can choose a modern fabric that meets your style while keeping the original furniture mostly intact.
Conclusion
Incorporating antiques into a more modern home may seem impractical to some but it can actually add to your space when done correctly. Use these tips to get started and you'll find that most antiques can add to your home. Small adjustments are all that's needed to incorporate older pieces.
This piece originally appeared on shalinimisra.com