When you think of surfing, the golden beaches of California and Australia generally come to mind; it's probably not a sport that you would associate with the UK. However, believe it or not, surfing is actually one of the fastest-growing sports in the country.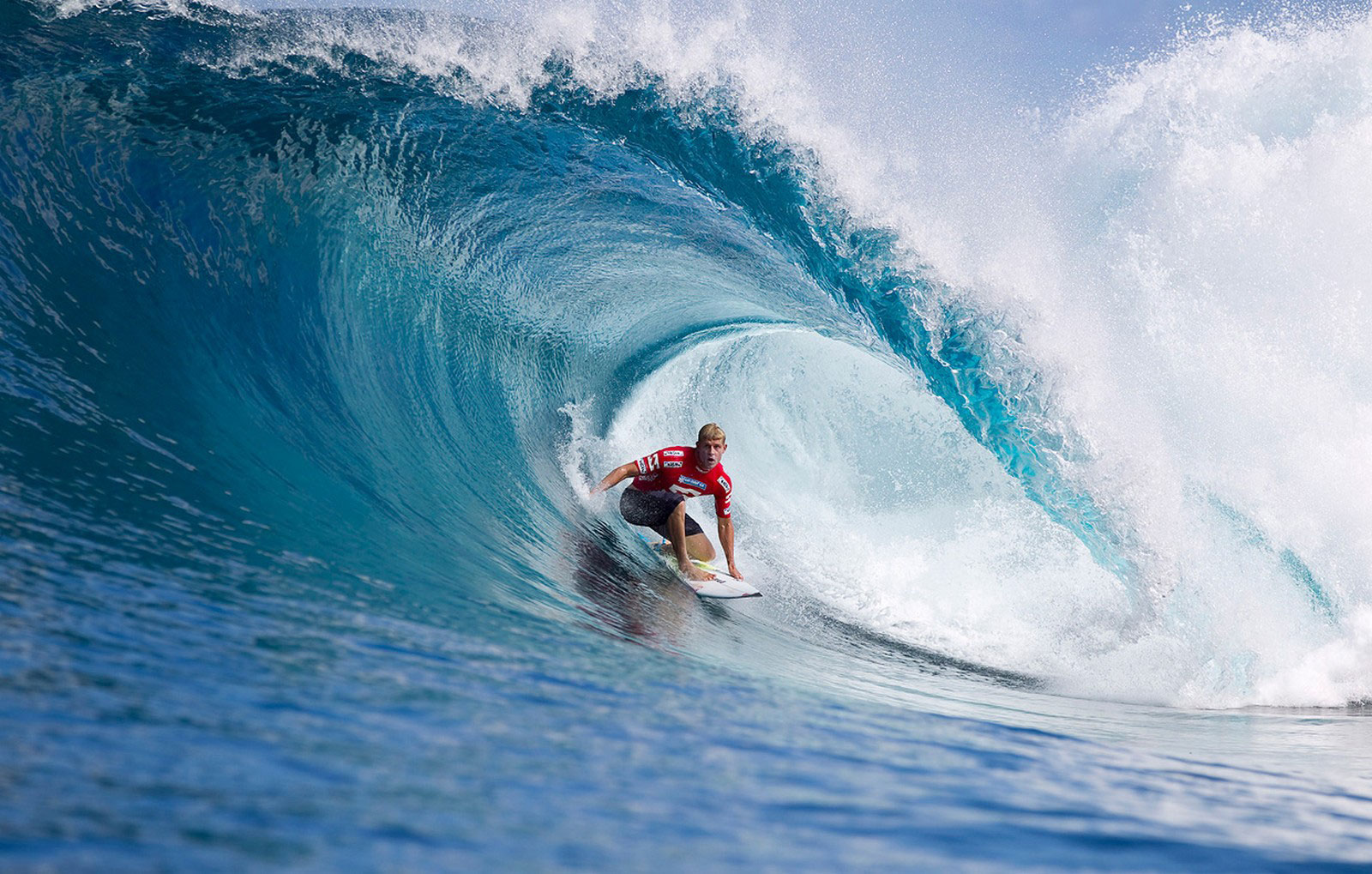 Indeed, according to the latest British Marine Association Annual Watersports Participation Survey, the sport enjoyed a 40% increase in participation between 2015 and 2017, and today, there are approximately 650,000 regular surfers across the country. 

Yet despite the increasing interest in surfing in the UK, the sport is relatively inaccessible for many people. Not only are there very few top-class surfing beaches in the UK – most of which are quite hard to get to for most of the population – but there are also plenty of other issues that can create challenges for surfers, including freezing water temperatures, and suboptimal wind and swell conditions. Life as a surfer in the UK certainly has its complications, and on average, surfers in the country only manage to enjoy seven surfing sessions per year. 
New technology 
However, all that is about to change with the development of a new revolutionary wave technology that is designed to mimic ocean waves, The Wave. Thanks to this innovative new technology – which has been created by Spanish company Wavegarden – inland surfing lakes are now popping up all over the UK. Already launched in north Wales, we can expect to see the technology in Bristol, Edinburgh, and even London in the near future, meaning that it's a very exciting time to be a surfer in the UK. 
Artificial wave technology is nothing new – it has been around for decades now. However, until recently, it was always a disappointment. Even more recent technologies – some of which operate in a similar fashion to a snowplow – haven't been able to create reliable waves for surfers.  
According to Francis Menassa, wavegarden's technology, however, takes artificial waves to the next level. Thanks to its advanced computing power, The Wave has the ability to replicate the exact water particle movement of ocean ground swells, which means that it can produce high-quality waves on a frequent basis. Capable of generating up to 1,000 surfable waves per hour, and catering to any level of surfer (waves can range from 50cms to almost 2m in height), this wave system is a major step in the evolution of surfing technology. And the best bit is that The Wave-powered surfing lakes can host over 80 surfers at any one time.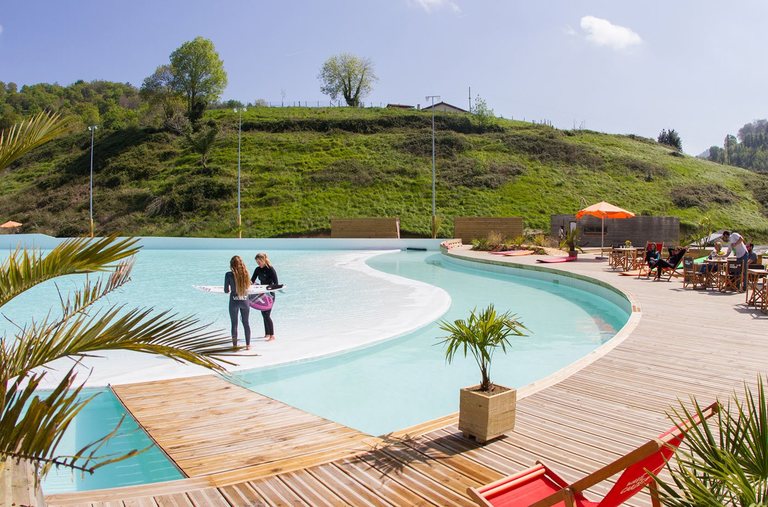 Investment opportunity 
Wavegarden's technology is generating considerable interest from investors, and that's no surprise. For a start, the technology itself is commercially viable. Designed with safeguards that protect against system failures, the technology should deliver a steady stream of revenue once it is in place. If something goes wrong, there is no need to shut down the entire surfing resort. Additionally, the UK leisure sector is experiencing robust growth right now. Despite the fact that overall consumer confidence fell to an 18-month low, net spending in the UK leisure sector grew by two percent in the fourth quarter of 2018, according to a report by Deloitte that was published in February 2019. Furthermore, surfing is currently one of the fastest-growing sports in the world at present. And with the sport about to make its Olympic Games debut at the 2020 Tokyo Olympics, you can be sure that interest in surfing will continue to increase in the years ahead. All things considered, The Wave appears to be an exciting development for both surfers and investors. 

By Francis Menassa, Founder of JAR Capital, an independent wealth and asset management firm based in St. James's, London